IMPORTANT INFORMATION - Queensway Carpark
To all patients, it with much regret, Queensway surgery will permanently close to patients from 6th November 2023 on health & Safety grounds. We have in the past 2 years seen the car park being overused by commuters, people who live locally and people who just want to go shopping. There has been no way to manoeuvre once a car has entered and found no space to park and other cars double parking. This results in cars being hit by other cars. We had left the Coleman St entrance open to alleviate the situation, but that made matters worse with people using the car park as a cut through and driving through at speed with near misses to both staff and patients along with several altercations leading to verbal/physical abuse.
Clinicians have arrived for work with nowhere to park and 2 of the staff have had their cars stolen in the past few months.
We are sorry for any inconvenience this may cause but this is now the only course of action left open to us.
Queensway is in the fortunate position that we are surrounded by several council car parks for people that need to travel by car to attend the surgery.
We are a Safe Surgery
A Safe Surgery can be any GP practice which commits to taking steps to tackle the barriers faced by many migrants in accessing healthcare. At a minimum, this means declaring your practice a 'Safe Surgery' for everyone and ensuring that lack of ID or proof of address, immigration status or language are not barriers to patient registration.
Safe Surgeries recognise the barriers to healthcare access that exist, particularly for migrants in vulnerable circumstances, and believe that small changes in practice can make a difference. They are willing to lead by example and work to ensure that nobody in their community is excluded.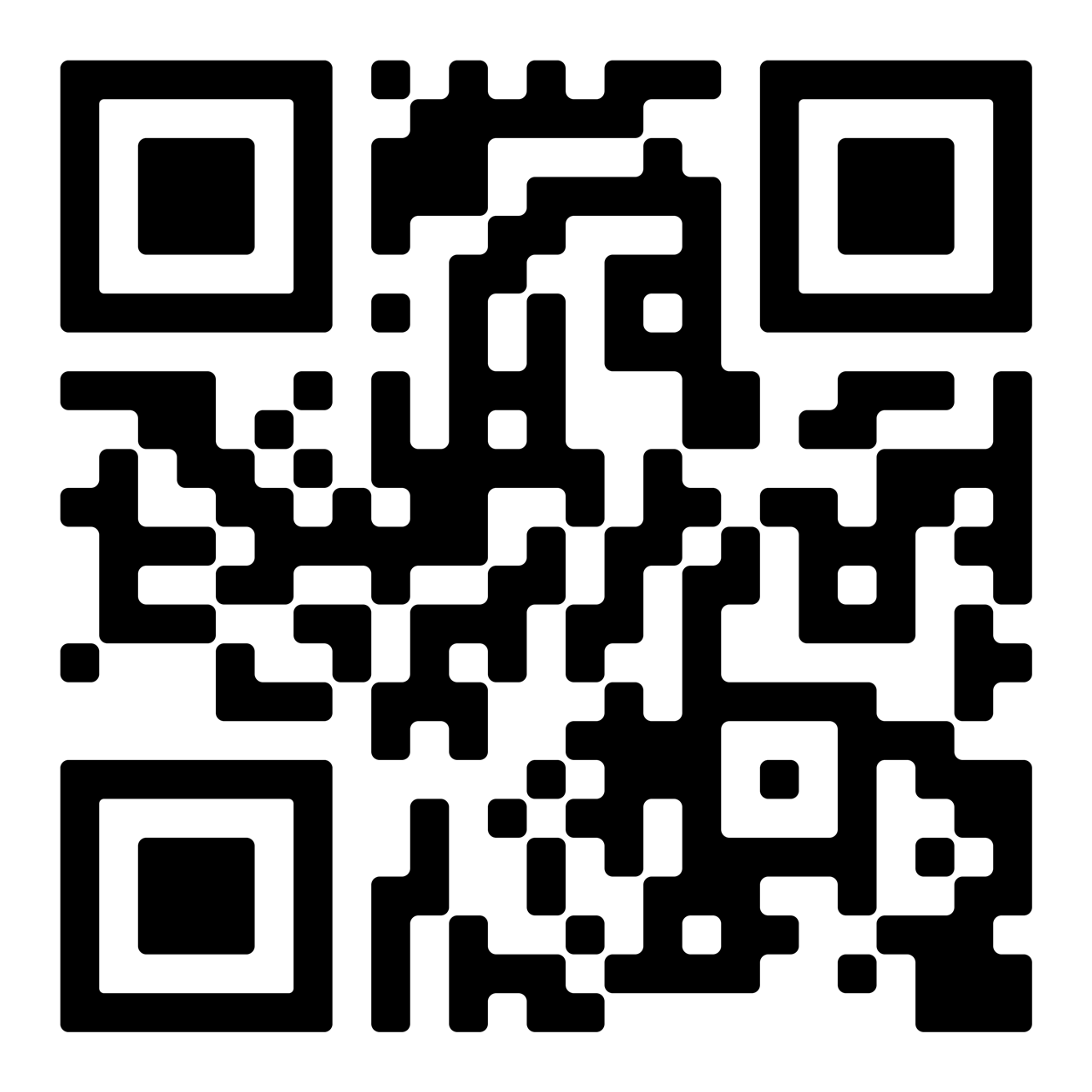 The Virtual Views Panel is looking for your help
Do you want to have your say on local health and social care services? Do you want your voice to be heard by local health and care decision-makers?
The Mid and South Essex Integrated Care System has a Virtual Views Panel which is looking for your help. By signing up you can help us make the right choices in how we plan for the future. Your feedback will help us continually improve, develop and work together to provide health and care services to the different communities we serve in Southend and Castlepoint and Rochford (the South East Essex Alliance footprint).
As a Panel member you will also find out about new plans and ideas from the Integrated Care System. This includes local authorities, hospitals, charities, GPs and other health care providers.
Signing up is easy – simply scan the QR code or go to https://www.midandsouthessex.ics.nhs.uk/get-involved/how/ for more information.
Population Health Event Day
A pop up Health Event was held on Thursday 27th October in response to a request from local residents at an engagement event the Communities Team held regarding the councils Poverty Strategy. They put forward an idea that health information and health colleagues might be more accessible if they were in spaces where the public were. It was agreed that an event would be held on Southend High Street, Forward Motion had a great spot on the High Street and very kindly invited us to share their space on the day.
Click on the Population Health Icon to read thier story
Council announces extra support to help residents through cost-of-living crisis
A package of initiatives to continue to help local people through the cost-of-living crisis has been announced by the council, with a four-point plan focussed on helping those that need it most.
Click on the Cost of Living Icon for to read more.
An initiative to provide free showering facilities to those unable to shower at home has been rolled out in leisure centres across mid and south Essex.
Partners from across mid and south Essex Integrated Care System (ICS) have teamed up with various local partners working as part of ICS health teaming up with local authorities across the area to help deliver the initiative called 'Ask for Tommy'.
All local residents are able to access a free shower by asking for 'Tommy' at the reception of the leisure centres that are taking part. There will be no criteria or judgement required to access 'Ask for Tommy'.
The leisure centres taking part include:
Basildon:
Basildon Sporting Village (SS14 3GR)
Eversley Leisure Centre (SS13 2EF)
Wickford Swim and Fitness Centre (SS12 0AG)
Brentwood:
The Brentwood Centre (CM15 9NN)
The Hartswood Pavilion at King George's Playing Fields (CM13 2FD)
Southend:
Southend Leisure and Tennis Centre (SS2 4FA)