Appointments System
We recommend patient's sign up to Online Access. This gives you direct access to all the GP the appointments without having to call us or come in to speak to reception.
GP appointments will soon be available to book online, so it will be easy to book an appointment without having to wait in a queue to speak to a receptionist. After all, our reception team will have access to the same appointments you will access from your online account.
To register simply ask a member of the team next time you are in the surgery on on the phone, or pop in and ask reception (you'll need to bring ID with you)
If you are already signed up for Online Access, you will soon be able to simply click the link at the top of this page to book appointments.
You can also cancel appointments, order repeat prescriptions and see a list of your current repeat medication.
For now though, you will need to call reception or complete the contact us online form.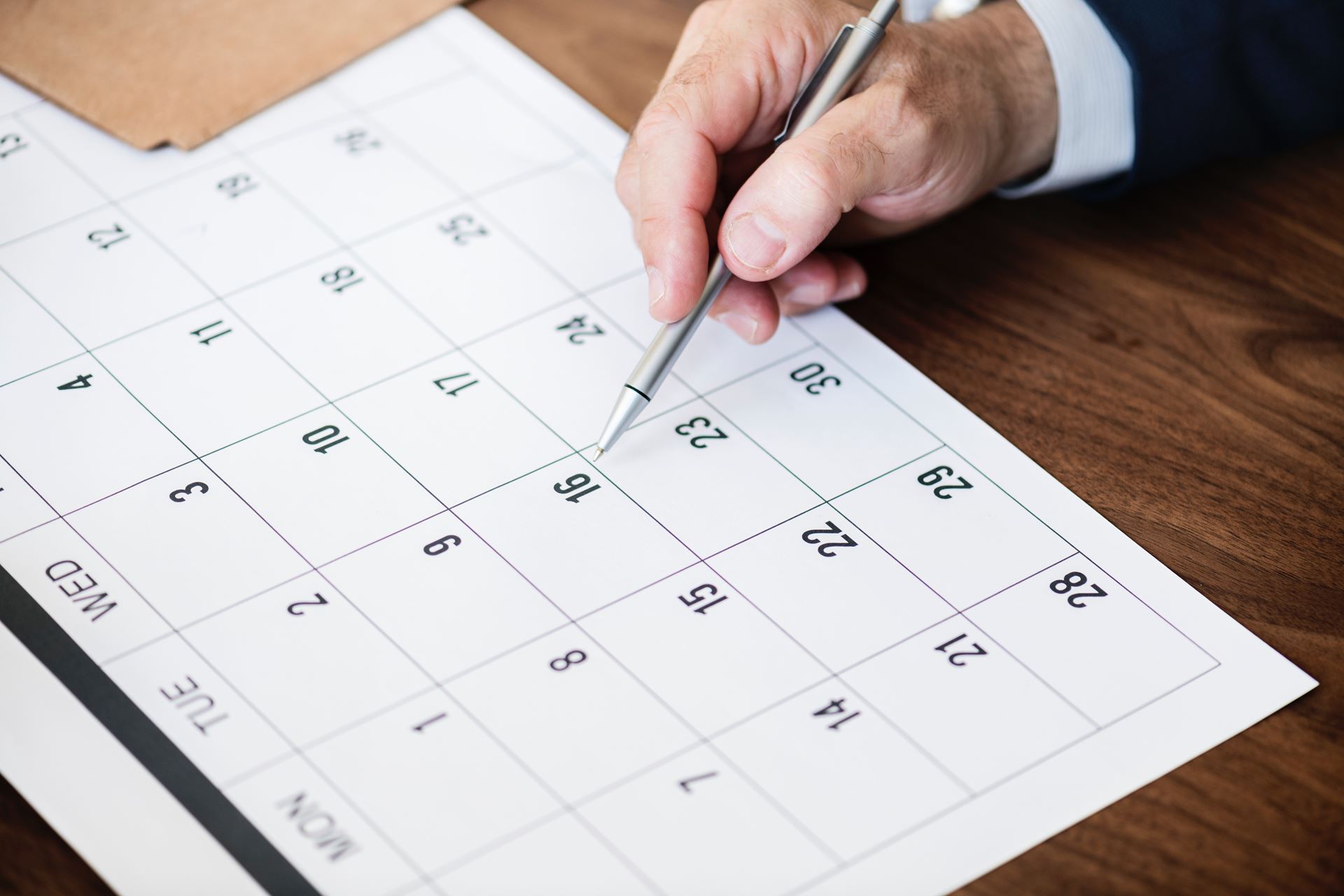 Telephone Appointments
You can book a telephone appointment with a GP if you think the matter can be dealt with without the need to examine you.
This is a much quicker process and your GP will be able to prescribe anything you may need or will be able to book you in if they feel you need to be seen
Home Visits
If you are housebound or bedbound, we may need to come to you. If you do need to request a home visit, you should call reception between 08:00 - 10:00.
You can also be visited at home by a community nurse if you are referred by your GP.
Visiting patient's in the home does take the GP away from other patients at the surgery, so it is only applicable to patients who physically are unable to attend the surgery.
Not Registered for Online Services?
Cancellations & Appointments
Cancel an Appointment
It is important that you inform the reception staff if you are unable to attend your appointment, this will allow that appointment to be offered to another patient. If you fail to notify the Practice that you are unable to attend, you will be sent a letter informing you that you have defaulted from your appointment. Persistent defaulters maybe removed from the list.
You can also complete our appointment cancellation notification request form. This can only be used if your appointment has been arranged for more than 24 hours in advance. (excluding weekends and public holidays). You can also text to cancel your appointment.
Text Reminder Service
We have a texting service which allows you to receive confirmation and reminders about your appointments.
To have this service you will need to register by completing a consent form.
Please remember to update your contact details with us when you change address, telephone numbers and email address.
Late For Your Appointment
Please attend your appointment on time, if you are late you may not be seen. If you are not seen you will not be able to rearrange your appointment until the next working day-except in the event of an medical emergency that requires immediate attention.
Interpreter
If you require an interpreter to attend with you when you see your Doctor please notify the receptionist at the time of booking your appointment and she will arrange this for you.
Evening and Weekend GP and Nurse Appointments
EVENING & WEEKEND GP & NURSE APPOINTMENTS
Our surgery provides additional GP & Nurse appointments on weekday evenings - 18:30 to 20:00 and weekends - 09.00 - 15.00
Please contact the surgery reception to book an appointment or call 01702 742102 after 18.30 weekdays and over the weekend.
Appointments will be offered from:
Queensway Surgery, 75 Queensway, Southend-on-Sea SS1 2AB
To book an appointment please contact your surgery or call 01702 742102 after 18.30 or over the weekend.